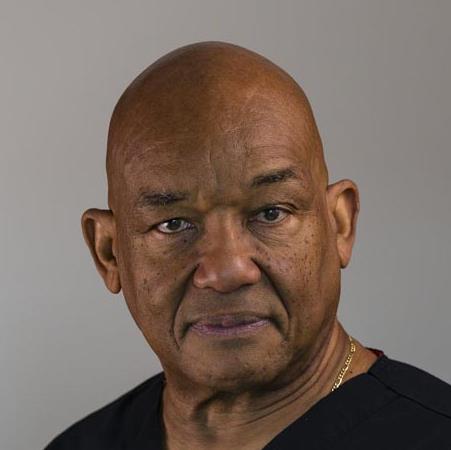 Jeff C. Strachan, MS., DDS
General Dentist
About
Since 1986, JEFF C. STRACHAN, D.D.S. has provided care to thousands of patients throughout the metropolitian area. His professional care has been renowned for it's efficiency, competency and thoroughness. He is a solo practioner committed to providing comprehensive dental care. His goal is to help patients maintain their oral health through guidance, support and theraupetic intervention where necessary.
Education

State University of New York at Stony Brook School of Dental Medicine
Memberships

Member, Academy of General Dentistry
Member, American Dental Association
Fellow, International Congress Of Oral Implantology
Member, New York State Dental Association
Member, Second District Dental Society
Appointment to Ethics & Peer Review Committees
Member, New Heights Study Club
Certifications

* Master of Science (MS) Long Island University (LIU), Brooklyn, NY (1981)
* Bachelor of Science (BS) Pace University, New York, NY (1975)
* University of South Carolina Medical School Charleston, South Carolina Certificate of Completion in advanced bone grafting. (2004)
* Misch Institute LICH, Brooklyn, NY - Certificate of Completion in Removable and Fixed Implants and Prostheses. (1998)
* MAP Institute - St. Petersburg, Florida - Certificate in Advanced Bone Grafting (2001)
Hospital Alliances

Associate Attending, Department of Dentistry, Long Island Hospital.