Want to keep patients in-house and happy?
Book specialists à la carte, real-time.
Continuity of care matters to your patients and your business
and now you have the power to improve both at
a fraction of the cost of existing services.
Now accepting applications from specialists and private practices in NY, NJ, CT
CollaborativeCare is a Collaborative Treatment Network making it easy to book or refer independent specialists. Helping dental practices increase profitability
and serve their patients better.
Get started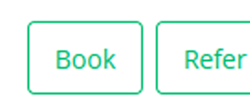 1. Create an account
Access to a network of vetted, qualified specialists.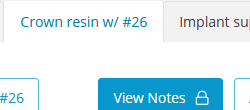 2. Build a treatment plan
Real-time, HIPAA compliant treatment collaboration.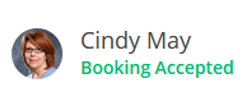 3. Book or refer in seconds
Keep your patients in-house for treatment.
Top professionals freelance
64%
say that professionals who are the top in their industry are increasingly choosing to work independently